Independent Retailer Drop Ship Program

Tickled Pink is here to help your store succeed, and our Drop Ship Program is one of the many tools we offer to help your business.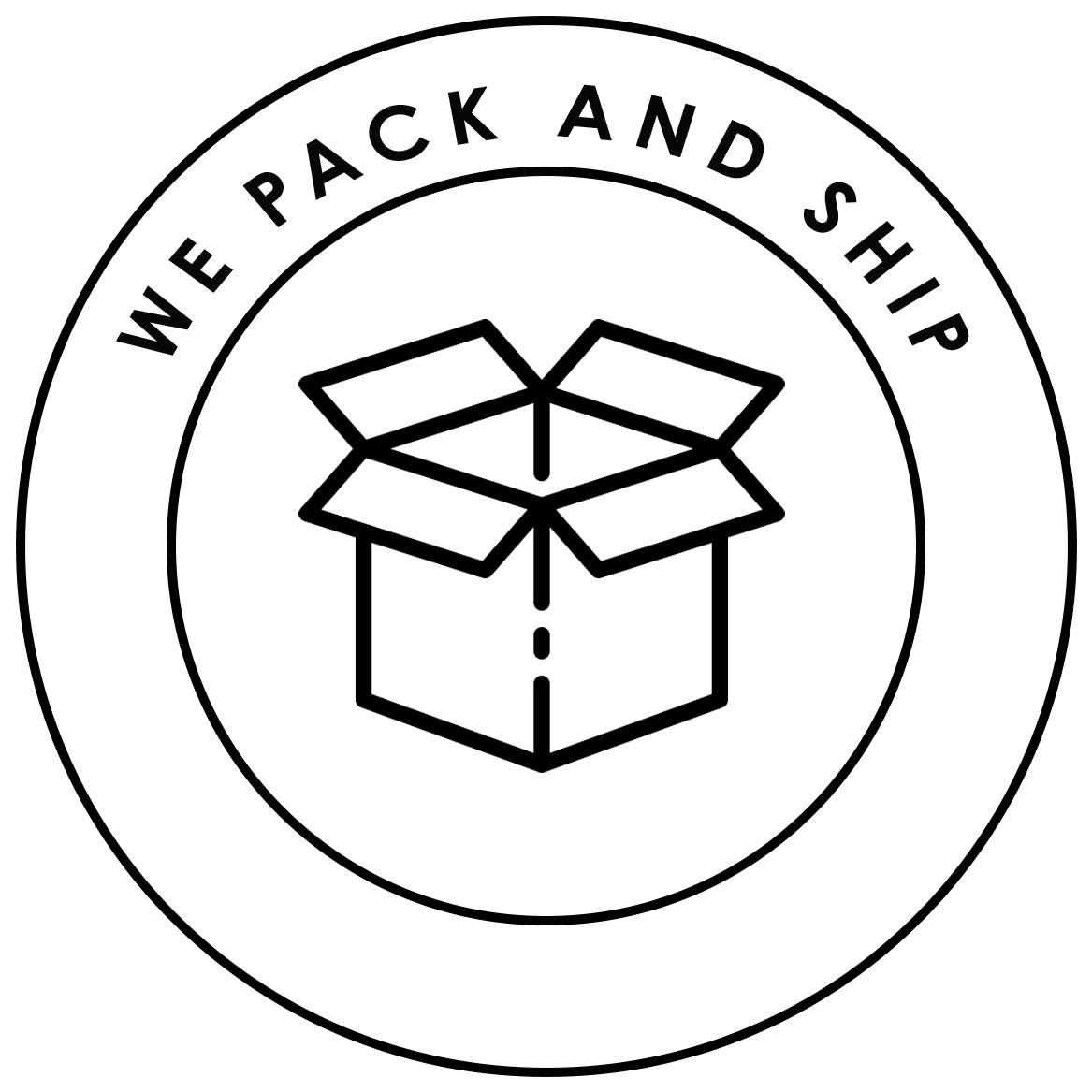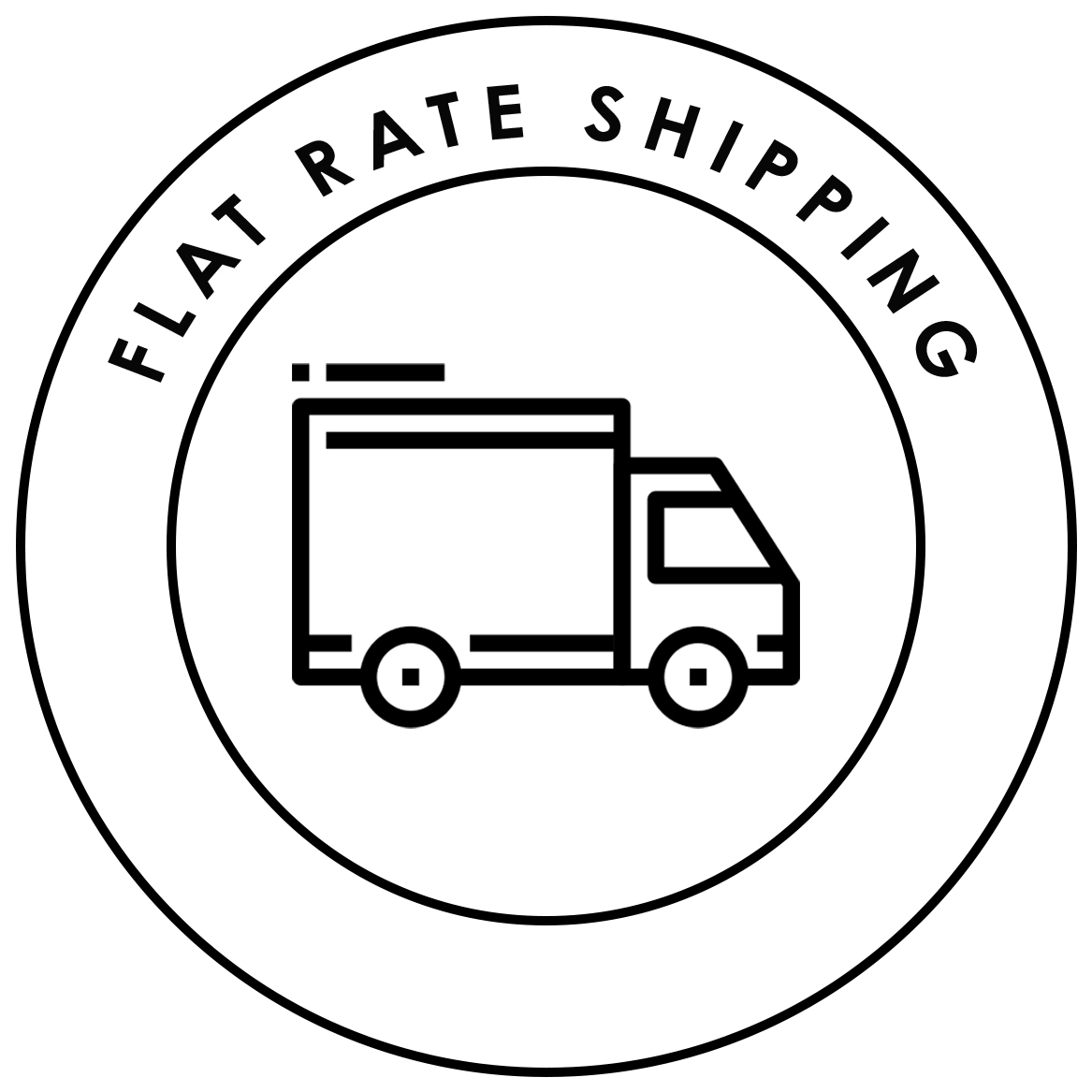 Our Drop Ship Program allows you to place orders for select products from our website and have them shipped directly to your customers home. That means you don't have to worry about packing or shipping the items, because our warehouse handles it for you! Once your customer selects their items, you place an order with us via phone or email and bill the customer, then we handle the rest and in just a few short days, your customer has their product headed right to their front door. You make sales and our products get to your customers all from your phone, tablet or computer. No in-person or storefront contact needed. *Must have an existing physical storefront*
This list should be used for reference only. Drop ship items cannot be purchased through our website checkout page. A drop ship order form must be completed by the retailer or a Tickled Pink sales associate for all drop ship orders.
My store is closed due to COVID-19. Can I utilize the program?
Yes! This program was built for our retailers to be able to fulfill customer orders without ever having anybody step foot in their store.
How do I qualify for the drop ship program?
Drop-shipping is a courtesy we offer to our physical retailers. If you are a current customer with an existing storefront and a current wholesale business license, you qualify!
Does the regular $100 order minimum apply to the program?

No. There are no order minimums when ordering from our selection of drop ship items.
What can I order through the program?
Click here to find our selection of drop ship items.
How do I check the stock of the products?
Please click here for details on how to check stock.
How do my customers shop for these products if they aren't coming into my store?
If you have a website you can add our products by using our web product file to upload the products to your website. Then your customers can shop your website and pay you for the product. You would then place an order with Tickled Pink through our drop ship form to have it shipped from our warehouse to their home.
If you do not have a website but want to continue sales with your customers via phone, social media or email we suggest using some of the graphics from our media kit to get the word out!
How do I place an order for my customer?
1. Download either the PDF Order Form or the Excel Order Form and fill in all required information.
2. Email the form to orders@tickledpinkgift.com and call customer service at 844-373-3329 to provide credit card information. Please note orders will not be processed until credit card information is received.
3. Once we have all the required information your order will be picked, packed and shipped by our warehouse and on it's way to your customer! Separate forms must be filled out for each order.
If you have questions please call customer service at 844-373-3329. We are happy to help!
Who pays Tickled Pink for the order?
You will be billed for your order including the shipping charge when you place the order. You will be responsible for billing your customer accordingly.
What forms of payment are accepted?
We accept all major credit cards. Please note this program is credit card only and terms may not be used.
Where does the program ship?
Our drop ship program ships to the continental United States only. Shipping not available in AK, HI, PR or Canada.
What does shipping cost?
We are offering $10 flat rate shipping on all orders.
When will my customer receive the items?
All orders placed through the program are immediate ship. Please allow 7-10 business days for processing, packing and shipping. All orders will be sent via FedEx Home Delivery.
Can items be returned?
All drop ship orders are final sale. Change of mind returns will not be accepted. A claim may be filed if an item is faulty or damaged.
How do I make a claim for an item that was faulty or damaged?
Claims for faulty or damaged items must be made within 30 days of shipment via email. Please click here for our full claims document.